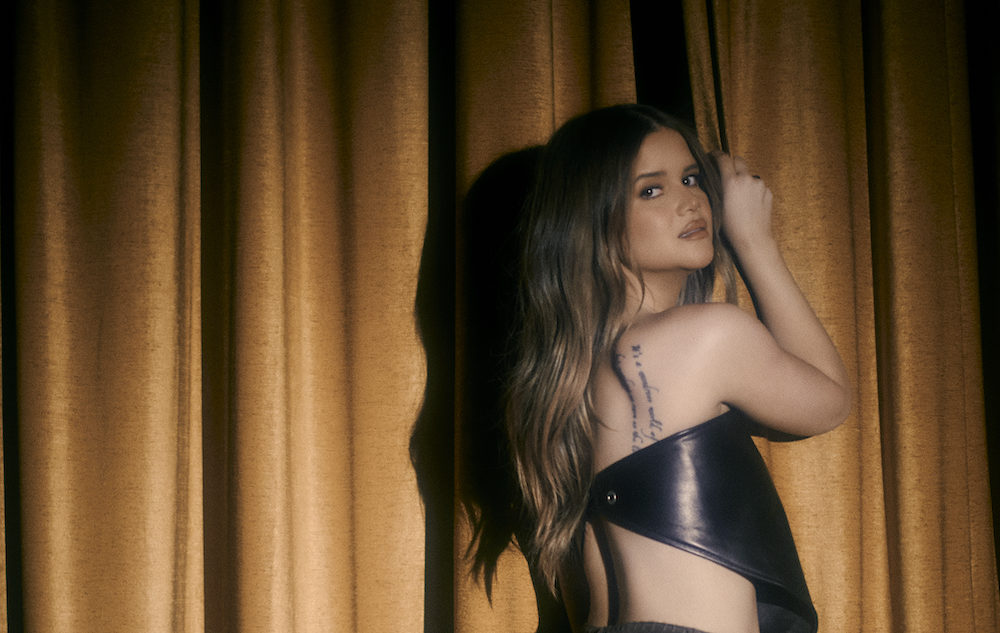 Maren Morris Joins Taylor Swift On Stage In Chicago
Taylor Swift surprised her audience at Soldier Field in Chicago on Saturday, June 3rd with special guest Maren Morris.
The two performed "All Over Me" for the first time live, which they recorded together for Taylor's re-recorded album Fearless (Taylor's Version).
According to Uproxx, Taylor introduced Maren by telling the crowd,
"Tonight I'm gonna play a song I've never played live before so that's fun . . . so for these songs, when I was doing Fearless as a re-record, I thought it would be so cool to have one of my favorite artists sing on one of the songs that was from the vault. And we are so lucky Chicago, so incredibly lucky, because not only did that artist say yes, Maren Morris is actually here!"
Maren shared a photo from the show on social media.
Taylor Eras Tour rolls on to Ford Field in Detroit on Friday, June 9th for two shows.