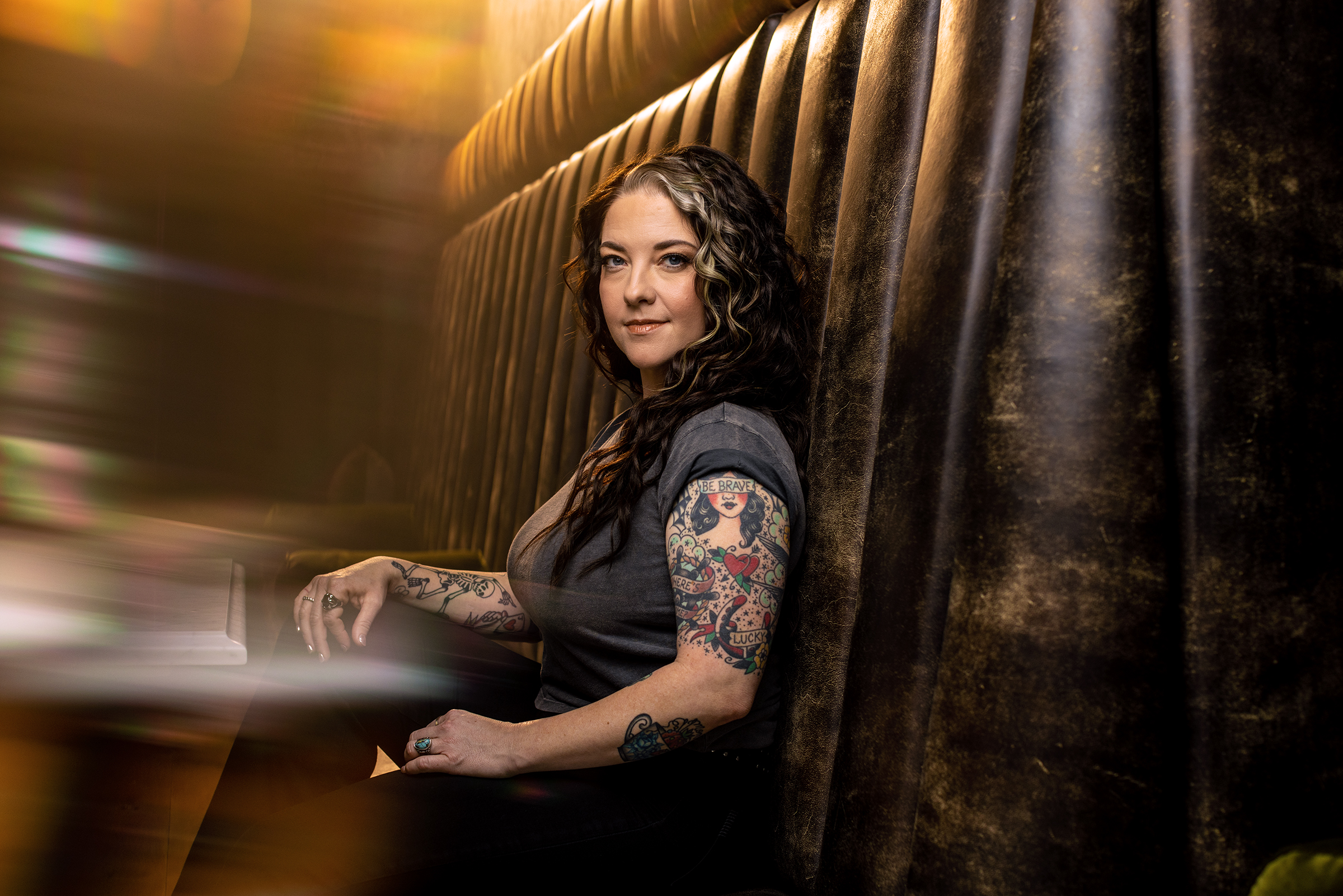 Ashley McBryde On The Worst Tattoo A Fan Got In Her Honour
"Inked" magazine has a TikTok page where famous and not-so-famous people share tattoo stories.
We found a recent clip of Ashley McBryde talking about the WORST tattoo a FAN got in her honour.
A "buzzed" guy asked Ashley to autograph his chest, but she knew from past experience that he might turn that into a tattoo, so she tried to talk him out of it.
She told him…
"You're all sweaty, which means the Sharpie isn't going to write on your skin properly. Also, you shouldn't just tattoo Sharpie to you."
But the guy was persistent, so she did it. And yes, everything went wrong.
The Sharpie didn't work right, she had to scribble her name several times, and it ended up "messy, misshapen and totally asymmetrical."
"A few hours later, my record rep sends me the photo of the guy . . . with the worst signature I have ever done, tattooed to his body for the rest of his life."