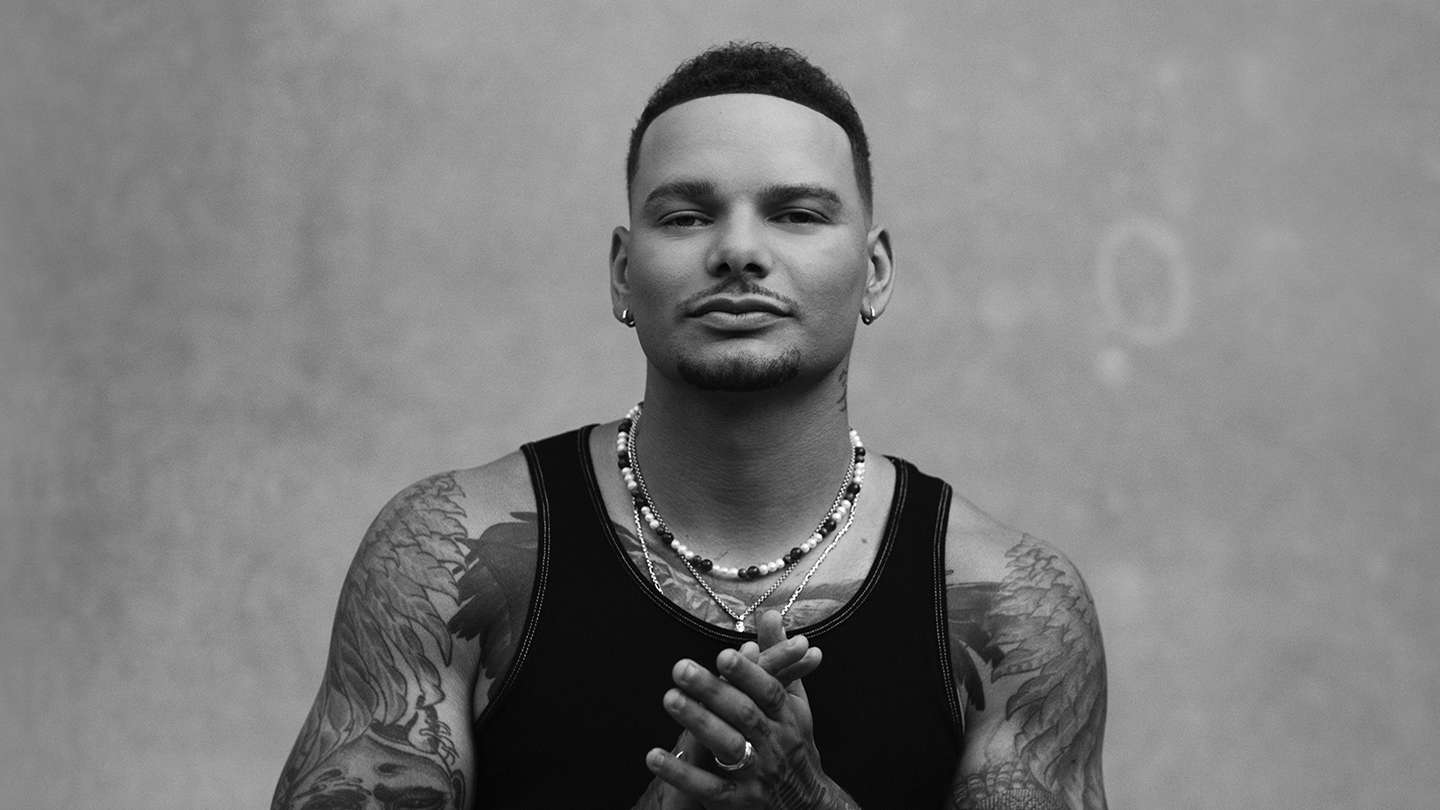 Kane Brown Samples Phil Collins Hit In Latest Single
Kane Brown just released his new song, "I Can Feel It" and it features a generous sample of the Phil Collins classic "In the Air Tonight".
Kane is thrilled that Phil cleared it for him.
"I immediately fell in love with it, with the drum fill [that] so familiar to a lot of people. I'm really excited to play it live. I immediately saw the image of it after we wrote it."
Kane hoped that he could debut it on-stage at Stagecoach earlier this year with Phil, but it didn't work out for them to share the stage… yet.
Meanwhile, Kane officially announced the dates of next year's "In The Air Tour".
It includes stops in Detroit and Toronto in 2024.