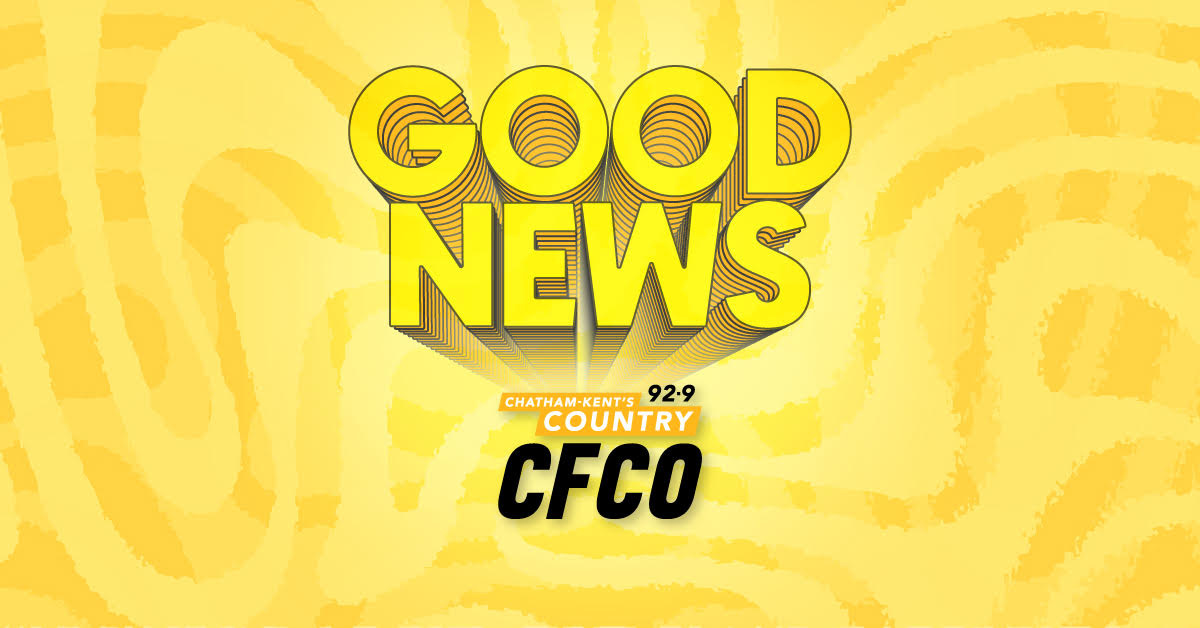 Help For A Single Mom
Latina Edge is a single mom and traffic cop in Detroit.  She was working last weekend when 
Tik Tok star MD Motivator – Zachery Dereniowski walked up and gave her $500, along with tickets to a Tigers game.
He got her supervisor to give her the rest of the day off so she could go, and the video went viral.  Everyone fell in love with Lanita Edge and her story about losing her husband,
But it didn't end there.  A few days later, Zachery showed up again to take her to another game for an even bigger surprise.
(She is given $50,000 that was raised for her online.)