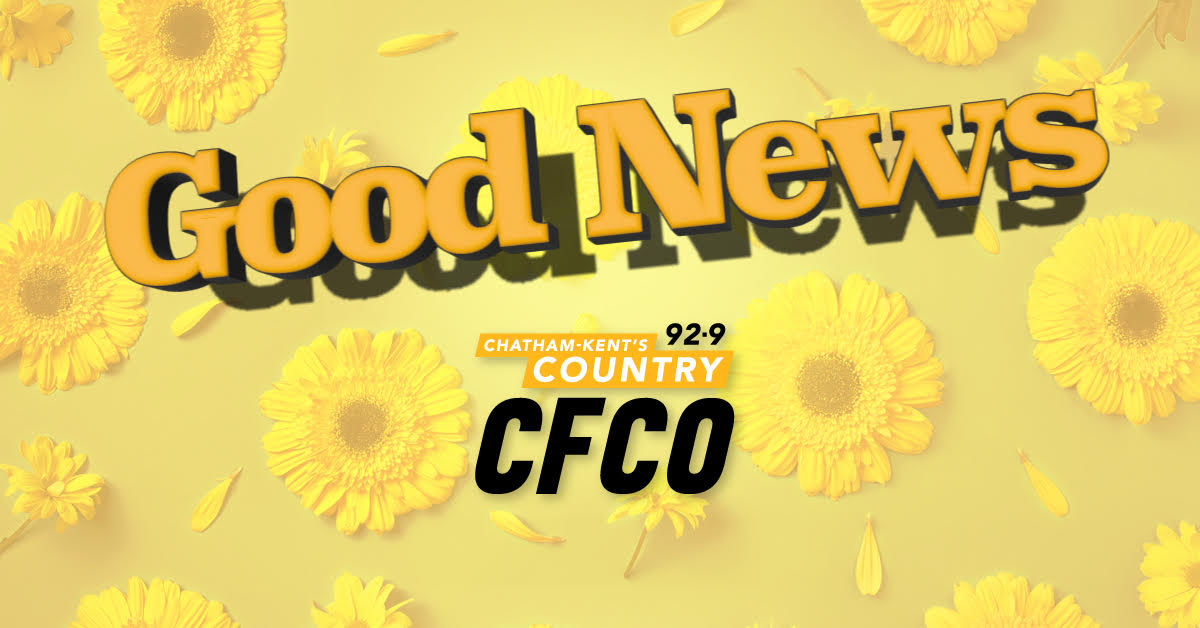 Elephant With A Prosthetic Leg
An 11-year-old elephant at a wildlife park in Cambodia lost part of his left leg years ago when he got caught in a poacher's snare.  But instead of putting him down, they've been making prosthetics for him ever since.
He needs a new one every six months, and a charity in the U.K. covers the costs.  His newest prosthetic leg weighs 44 pounds, and he gets around on it great.  He can walk, run, and even swim in it.  (Here's a photo)
Here is Cam Whitnall, who runs the Paradise Wildlife Park and Big Cat Sanctuary, on Chhouk's 44-pound prosthetic foot.