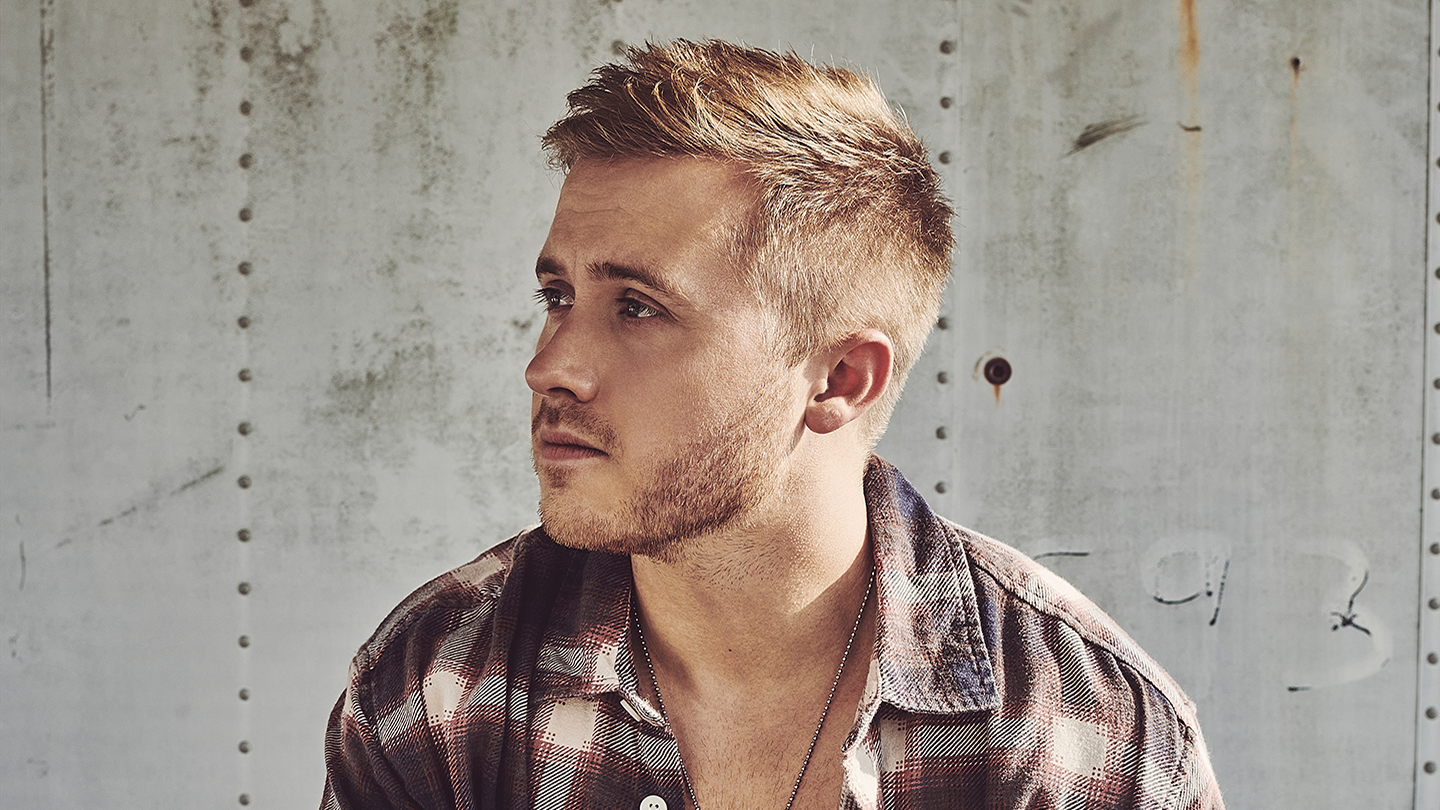 Corey Kent Explains The Name Of His Debut Album
Corey Kent decided to title his major label debut, Blacktop, as a nod to a previous job he held during the pandemic to make ends meet.
"When I started recording the songs that made up this record, the first two I recorded when I was still working at a pavement company in Dallas, Texas. The world was still kind of shut down and I had to do what I had to do to provide for my family. I had a wife and three kids, and music wasn't an option. So I went to work at this pavement company. And I'm so thankful for the opportunity. I don't know what I would have done without it. And it's really just like a tribute to that season of my life."
Corey's Blacktop album was released last week. It features 10 tracks, including his debut chart-topping hit, "Wild As Her."
Later this summer, Corey will hit the road on Jason Aldean's Highway Desperado Tour.