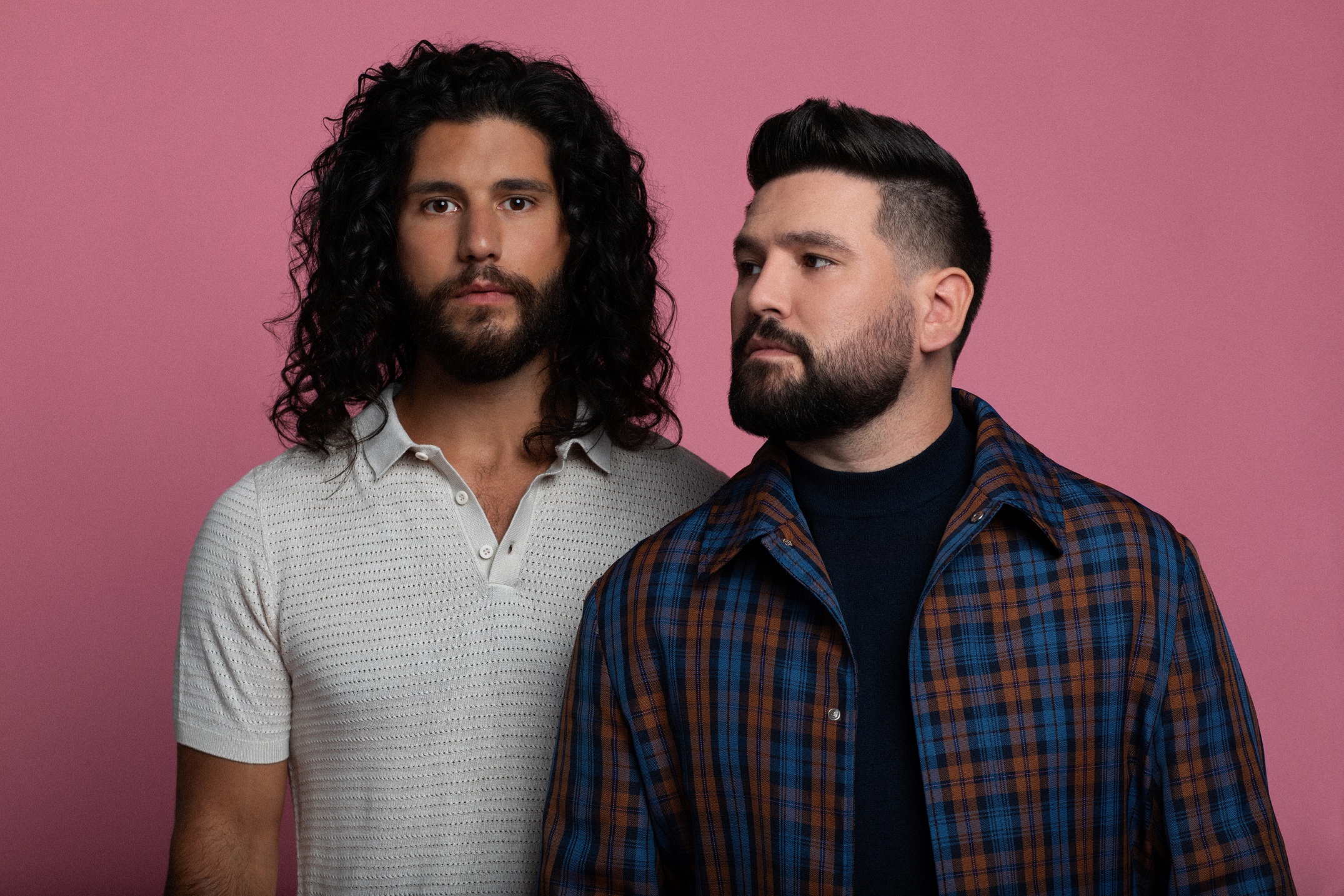 Dan + Shay's Latest Song Is A Hit At Weddings
Dan + Shay's latest hit, "You," is a song that immediately impacted fans.
In fact, Dan Smyers tells us it has become an important part of one of the most important days in some of their lives.
"Our fans have really connected with this one since the day we put the album out. It's been kind of the standout fan favorite and you know one thing we really noticed was people getting married to this song using as their first dance at weddings and we were seeing it on social media every weekend. And that's such a huge thing you know of all the songs that someone could choose for their first dance they choose ours which the coolest feeling in the world, so flattering, and something will never take for granted."
"You" is featured on Dan + Shay's 2021 album, Good Things.